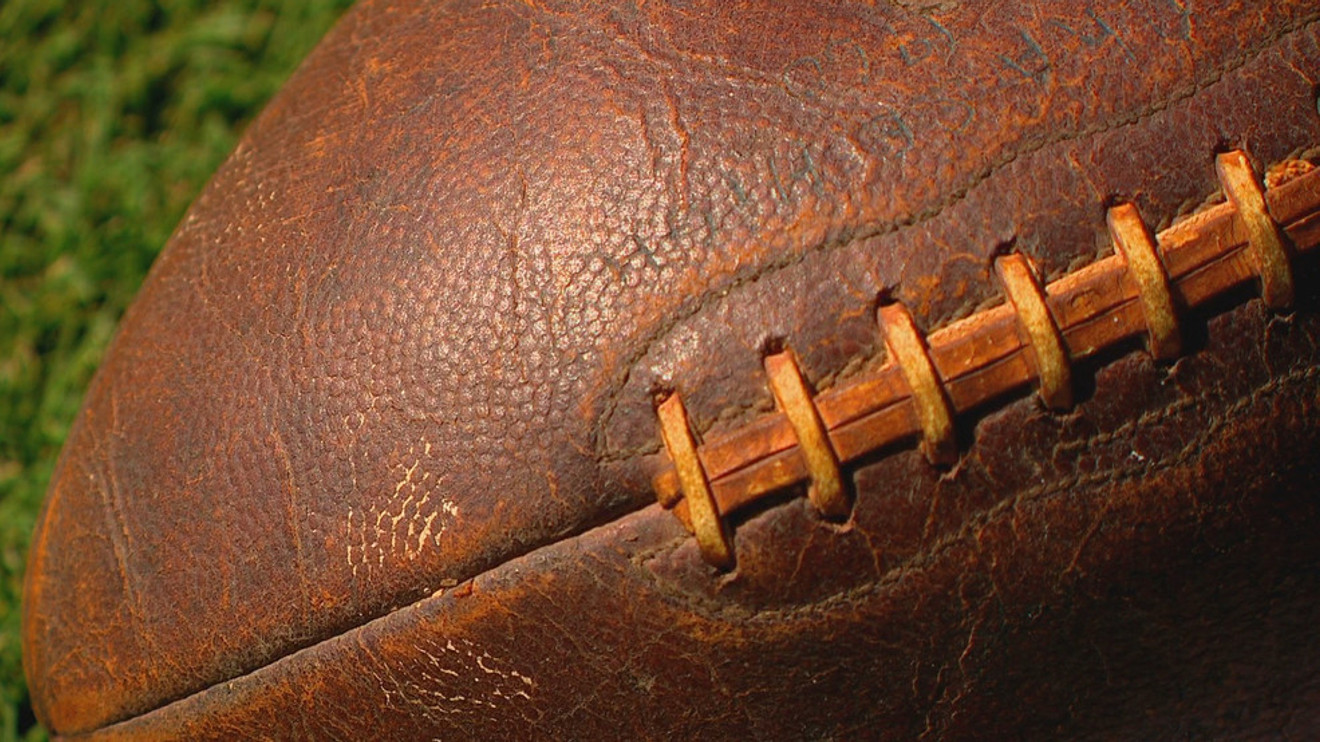 A Comprehensive Guide to Watching Friday Night High School Football
Discover the ultimate guide to watching Friday night high school football games. Learn how to catch the action, find live streams, and make the most of this exciting tradition. || Hsa Staff
Friday night high school football holds a special place in the hearts of fans across the country. It's a time when communities come together to support their local teams, witness the raw talent of young athletes, and create lasting memories. Whether you're a die-hard fan or new to the game, this comprehensive guide will provide you with all the information you need to enhance your Friday night football experience. From finding games to understanding the rules, we'll cover it all.
Locating Friday Night High School Football Games:
Attending a high school football game starts with knowing where to find them. We recommend the following methods:
Local School Websites: Check the websites of local high schools for their football schedules. Most schools publish this information in advance.
School Districts: Some school districts have a central hub where they post all sports schedules, including Friday night football games. Look for district websites or contact the school administration for more information.
Community Events: Keep an eye out for community events calendars, local newspapers, or social media groups that announce upcoming high school football games.
Understanding High School Football Rules:
To fully enjoy the game, it's essential to have a basic understanding of the rules. Here are some key aspects to familiarize yourself with:
Scoring: Learn about touchdowns, extra points, field goals, and how they contribute to a team's score.
Positions and Roles: Get acquainted with the various positions on the field and their respective responsibilities.
Time and Quarters: Understand how the game is divided into four quarters, each lasting 12 minutes, with breaks in between.
Penalties: Familiarize yourself with common penalties and their consequences for the teams involved.
Preparing for Game Day:
Make the most of your Friday night football experience with these tips:
Dress Appropriately: Check the weather forecast and dress accordingly. It's best to wear comfortable clothes and shoes suitable for the weather conditions.
Arrive Early: Arriving early ensures you get a good seat and have time to soak in the pre-game atmosphere.
Bring Essentials: Consider bringing items like blankets, cushions, or stadium seats for added comfort during the game.
Support the Teams: Show your support by wearing team colors or merchandise. Familiarize yourself with the team's chants and cheers to join in the spirit.
Etiquette and Sportsmanship:
Attending high school football games is not only about the game itself but also about fostering a positive and respectful atmosphere. Here are some important etiquette and sportsmanship guidelines to follow:
Respect the Officials: Referees and officials play a crucial role in the game. Treat them with respect, even if you disagree with their decisions.
Cheer Responsibly: Encourage the teams and show your enthusiasm, but avoid engaging in negative or derogatory behavior towards players, coaches, or other fans.
Follow Stadium Rules: Familiarize yourself with any specific rules or regulations of the stadium and adhere to them.
Be Supportive: Remember that high school athletes are still young and developing. Support them with positive encouragement, regardless of the game's outcome.
Conclusion:
Friday night high school football offers an exciting and vibrant experience for fans of all ages. By following this comprehensive guide, you'll be well-prepared to find games, understand the rules, and make the most of your experience. Remember to embrace the community spirit, respect the athletes and officials, and enjoy the thrill of watching young talents compete on the field. So grab your gear, join the crowd, and immerse yourself in the excitement of Friday night high school football.
Latest Posts

Marshfield vs King Philip Regional Live High School Football In (Thu 30/11/2023)
Football
24 minutes ago

Charlestown vs Christian Academy-Louisville Live High School Football In (Thu 30/11/2023)
Football
4 hours ago

Friendship Christian vs Middle Tennessee Christian Live High School Football In (Thu 30/11/2023)
Football
5 hours ago

Decatur vs Huntingtown Live High School Football In (Thu 30/11/2023)
Football
5 hours ago

Archbishop Hoban vs Washington Live High School Football In (Thu 30/11/2023)
Football
2 hours ago

Archie vs Worth County/Northeast Nodaway Live High School Football In (Thu 30/11/2023)
Football
4 hours ago
Show More
Leave a Comment
Your email address will not be published. Required fields are marked with *